CESSNA CITATION SOVEREIGN (SE-RFH)
This aircraft has an exceptional short-field capability, superior fuel efficiency, and very low noise levels.
With a range of over 2,800 nm (5,000 km), an impressive speed and a large double-club cabin, the Sovereign definitely redefines what a midsize jet can do.
The aircraft is also approved for "steep-approaches", making a visit to London via London City Airport possible.
Specification
HOME BASE
EGLF/FAB – Farnborough, UK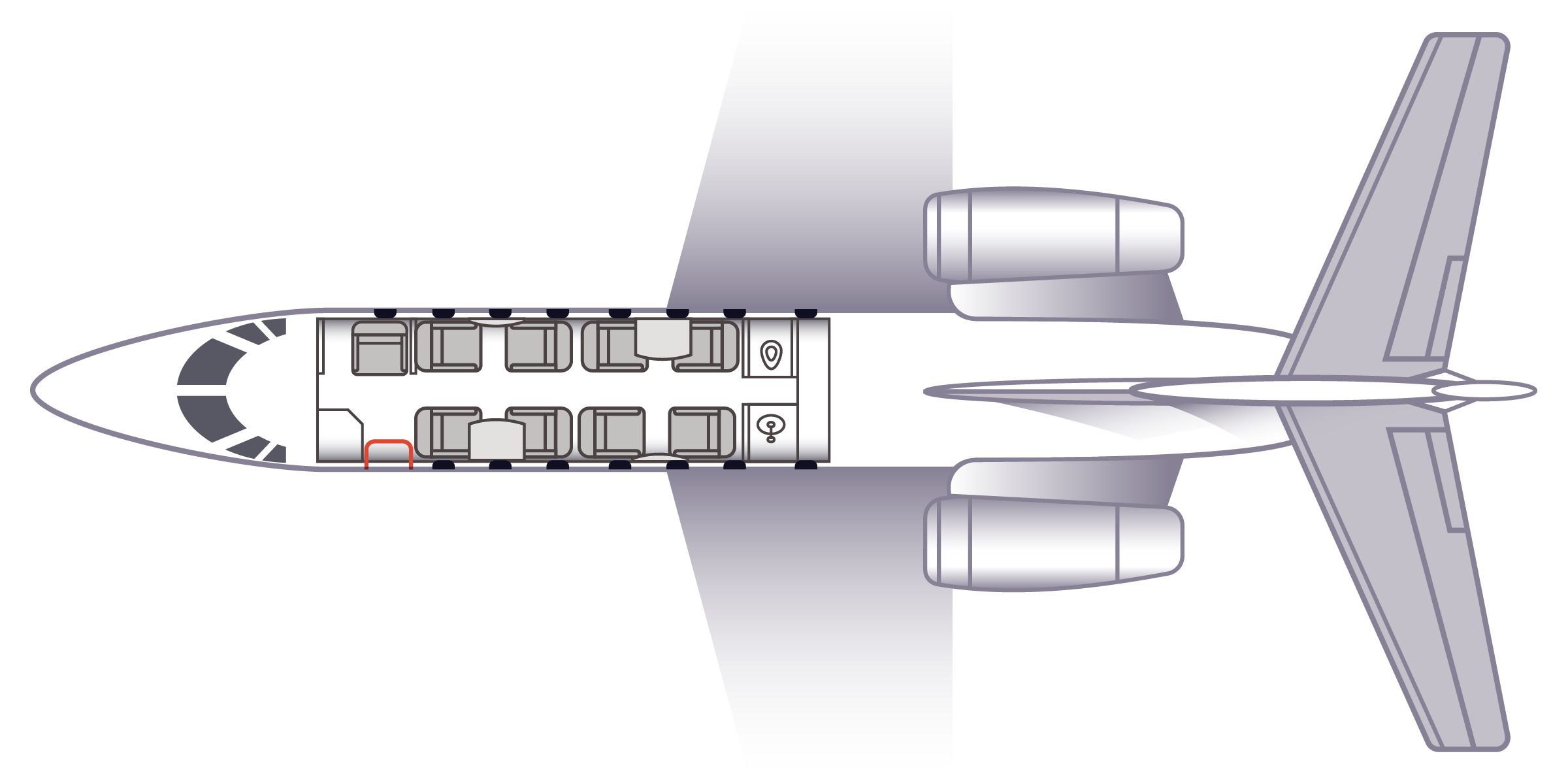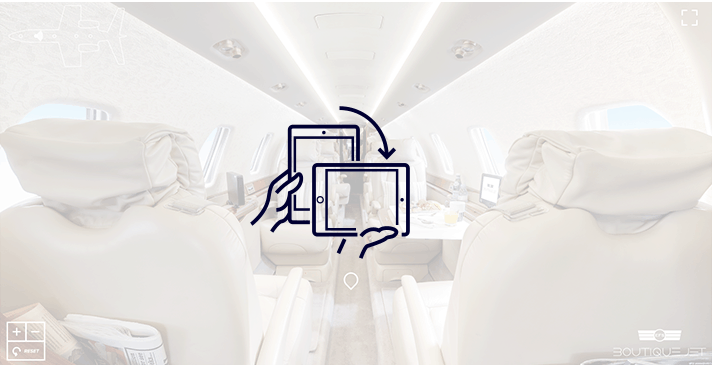 BUILT FOR COMFORT
AND FLEXIBILITY